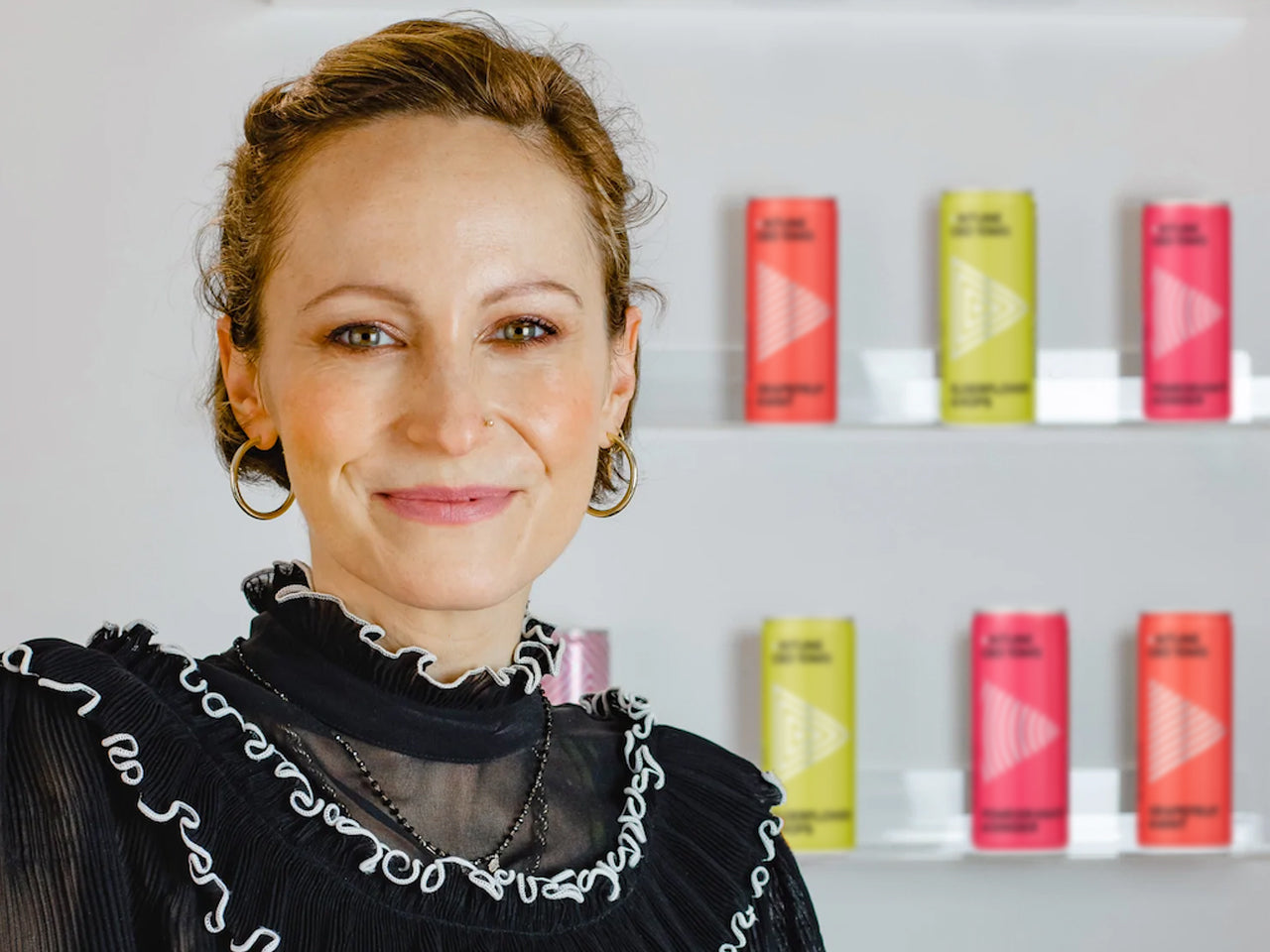 INTUNE is an independent business founded in London, UK.
Our founder, Hannah Glasson, discovered CBD when she was having treatment for breast cancer. She found it helped her to feel present, focused and highly productive.  So she brought together a group of taste experts to bring CBD to the world in great tasting drinks to help more people to find their focus.
We launched our Original range of all-natural, vegan, sparkling fruit + botanical drinks in January 2020. Closely followed by our Mixers range: familiar mixers - Tonic & Orange Zest, Lemon & Yuzu, Ginger & Lime - dialled up with CBD for a drinking experience to help you switch mode and mix into the moment.
SHOP INTUNE CBD Drinks
MEET THE TEAM
VICKI

Commercial Operations Director

JAMES

Ecommerce & Logistics Director